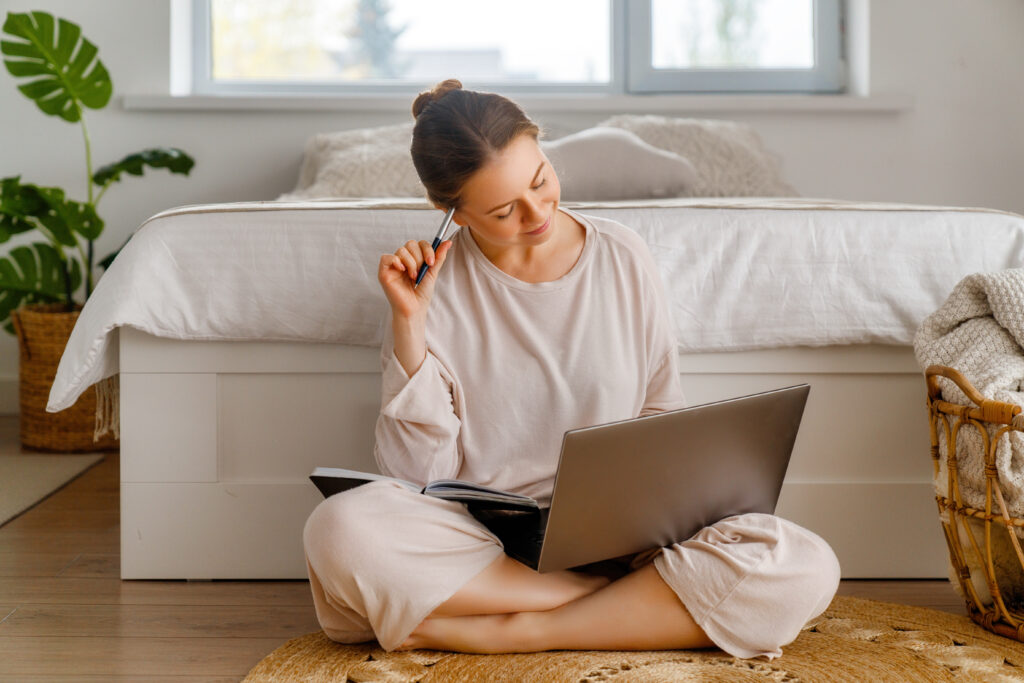 Are you an aspiring author? Or an author that wants to break into the industry or break through your current rut?
I can help!
I offer one on one and small group Author Empower mentorship. Lets unleash the confidence you crave. With Author Empower coaching you'll step into a new space with your writing and publishing.
A bit about me- I hold a Doctorate in Education with a focus on adult learning and motivation. In my career prior to writing fiction, I worked as an academic dean and a professor. My work has included extensive work supporting individuals, and small and large groups, to help people find their inner power and a clear path forward.
My experience includes career coaching, career development, and helping people finding passion and setting themselves free from confidence blocks.
Intimidated, overwhelmed or unsure? Let me gently guide you through the process of becoming the author you want to be.
Contact me for more details and a free 15 minute meet and greet call.
Pricing
Empower Confidence Revolution Call- 90 minute call $250- Feel confident and walk away with a clear path forward.
Empower How To Call- 90 minute call $250 Not sure where to start to become a published author? This is the call for you. You'll walk away with the plan you need.
Empower Mentorship & Coaching – 6 week bundle: one on one coaching 6 weeks (includes three 1-hour calls), a 6 week strategy plan, and weekday email support just for you to answer your questions and support your revolution. $1,000
Empower Confidence Revolution Group Call – Budget friendly group calls are offered to authors (6 or more) at a time. Get your friends together and split the cost. $400 flat fee for 90 minutes with 6-10 authors or aspiring authors.
Publishing Assistance- (fiction and non-fiction) take your book from draft to formatted to launched on major book platforms. Services include coordinating editing, formatting, guiding you through the advanced readers review process, and the technical steps of launching your book on major book platforms. You'll walk away with the skills to publish your next book with ease. $1200-$2500 Additional services of cover design and book description development available.
Contact
info @ jennagunn.com
Or through Facebook messenger https://www.facebook.com/jennagunnauthor