Brave characters you'll adore. Heat you won't forget.
If you're craving books that are high on heat, full of action and has a splash of suspense, you're in the right place.
Maris Night is a pen name that Jenna Gunn uses for part of her robust contemporary romance collection. The books here are heavy on romance and action with a bit of suspense. Her Jenna Gunn books (The Agile Security & Rescue Series) have a heavier suspense focus. They've all got the HEAT and the happy every after you crave! .
If you love a protective hero, strong women, and happy ever after then you're going to love the small town hero romances that are in the Maris Night library. Dive in today with the free book below. With over 28 published books and 3 pen names, Jenna Gunn will quench your romance thirst with delicious, page-turning, spicy romances.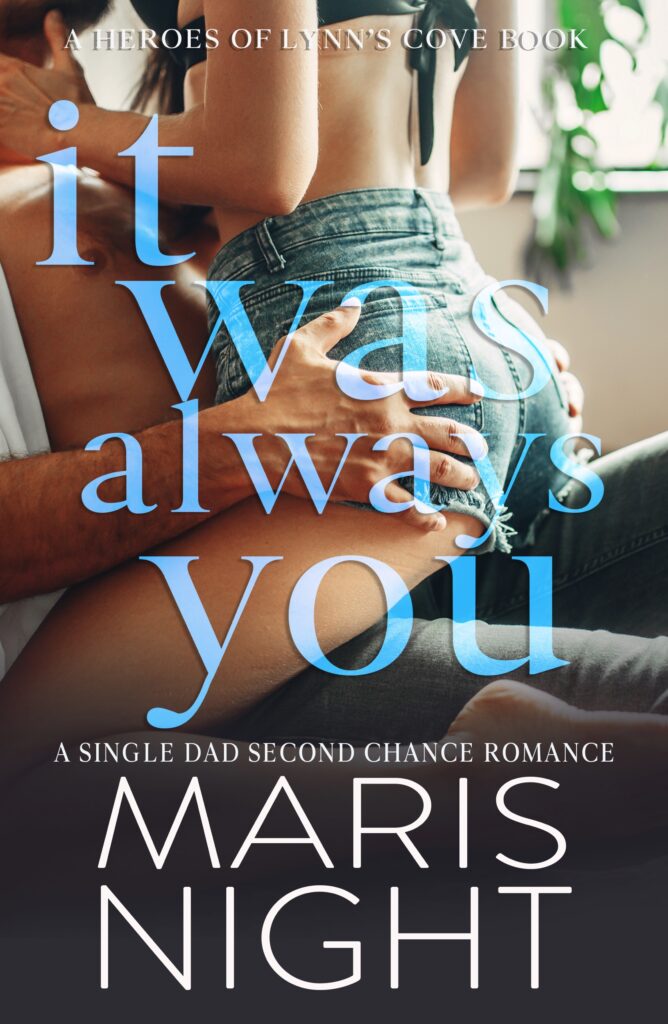 Read my free gift today!
Small town, bad coincidence. When Hunter Roman shows up in our local bachelor auction, I know I have to bid… To save poor unsuspecting women from the heartbreaker.
Unfortunately he just relocated to MY town! The really bitter pill is that our paths just won't stop crossing.
He's not the man he was when we had our summer romance. Hunter's a single father now and a respected Detective.
I just don't know if I should give him another chance…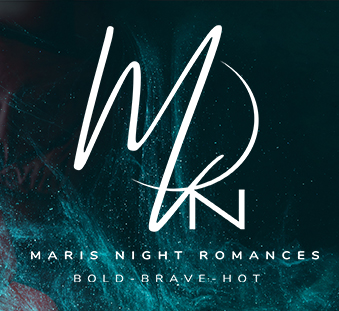 ABOUT
Maris Night is a contemporary pen name for Jenna Gunn, a best selling Amazon author. With a passion for love, and an addiction to page-burning plots, Maris is always dreaming about her next small town hero. Because don't we all love a man that's determined to take care of the woman he loves?
Connect with her under Maris Night Author and Jenna Gunn Author on Facebook.
See the Maris Night Books On Amazon
The Eden Mountain Firefighters
The Strong brothers define what a hero is- brave, faithful, and willing to put their lives on the line for the people they love. If you love a tight family, then these men will ignite your heart. Sunday dinner, anyone? Fall head first into the lives of these men as they meet their mate while balancing the demands of firefighting with ranching, having businesses, and helping their small town in the mountains of Utah thrive.
The Archer Brothers Series
Five heart stopping heroes, five kick ass women. One lovable small oceanside town. The Archers know what family truly means, and are defined by ethics and bravery. This series will fulfill your needs for heat and heart-melting love. Be sure to grab the free book above where you'll get a peek into the delicious world of Lynn's Cove, California.
Standalone Books
In addition to the series above, the Maris Night library includes several standalone books. You'll always find characters that pull your heartstrings, heat up your night, and leave you with a thrilling happy ever after.